Whenever i'm having a mooch round a new garden centre, I usually see some stuff I think " the guys on HTUK would like this"
So if you've seen something interesting, a large specimen, something you want etc, put it up here for all to enjoy.
I went to
http://www.gordonrigg-gardencentres.co.uk/
in Rochdale today, apparently Which magazine voted it best in the North and 2nd best in the UK. It was rather large with some decent prices. (on the smaller stuff!)
I'd love this, but don't have the cash, and certainly the means to move it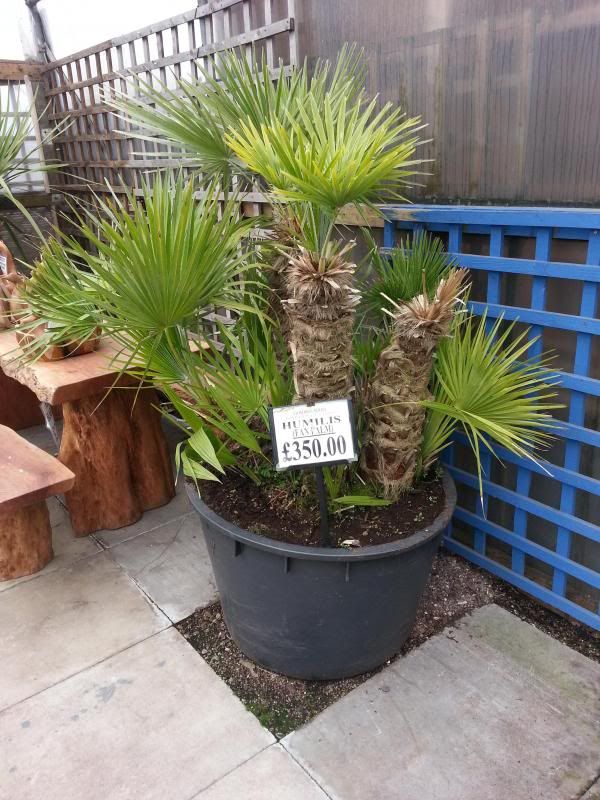 I've always though about planting two trachys close together, its quite a nice effect I think i'll try in the future, i'm guessing they would need planting close at a young age?
I think Arlon was talking about these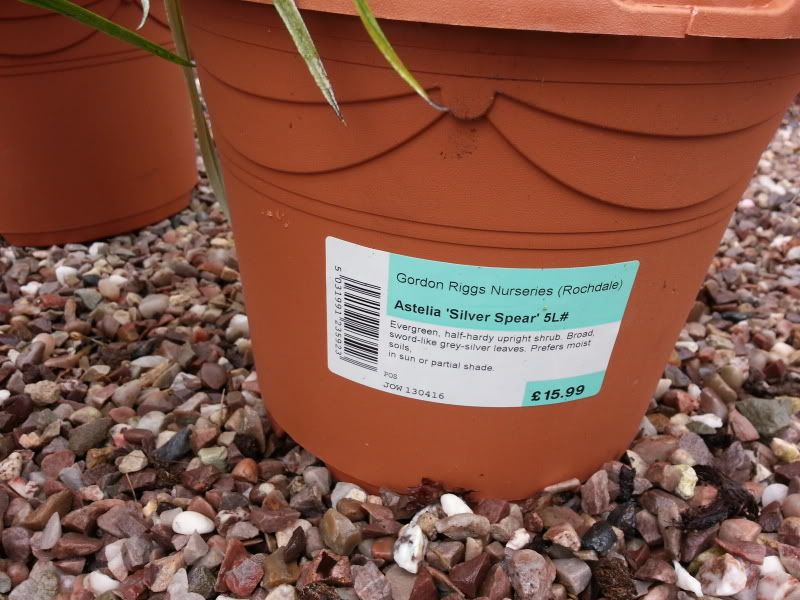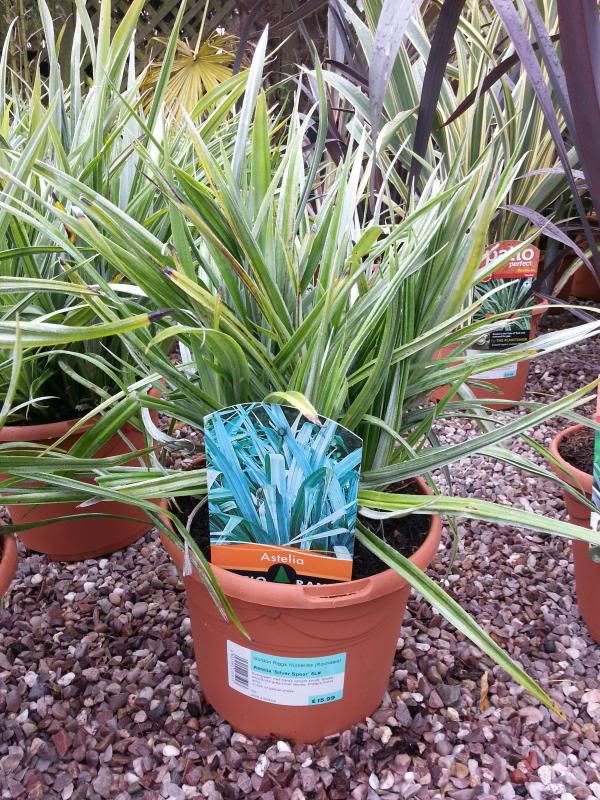 Flowers on the chammys, first chammy flower i've seen in the flesh
Jelly palms £40, didnt look in great condition though
A peacock which won't disturb the neighbours for Kris's garden