I am posting on behalf of my mum(fremma).
If you look at these pictures you can see there are ferns growing out of the root low down. Can this be normal . If not is it worth pulling out. If so can u pot it and would it reroot and grow.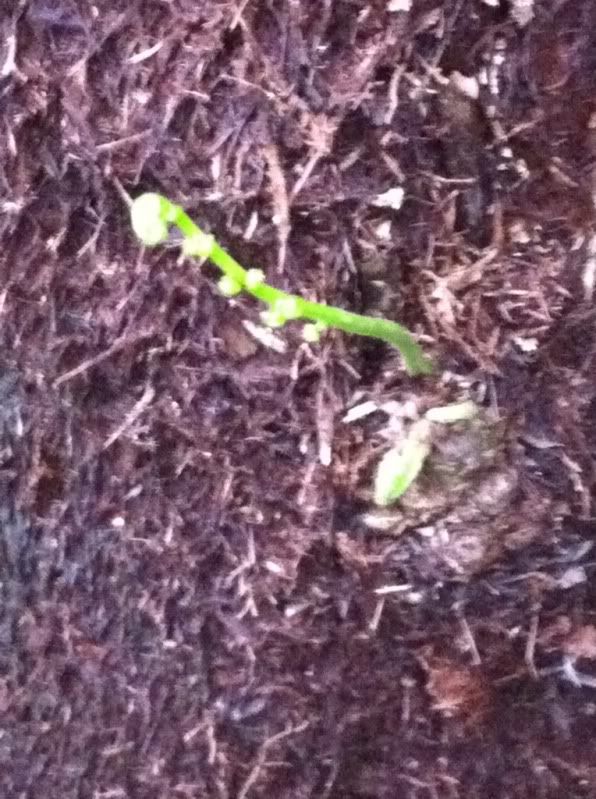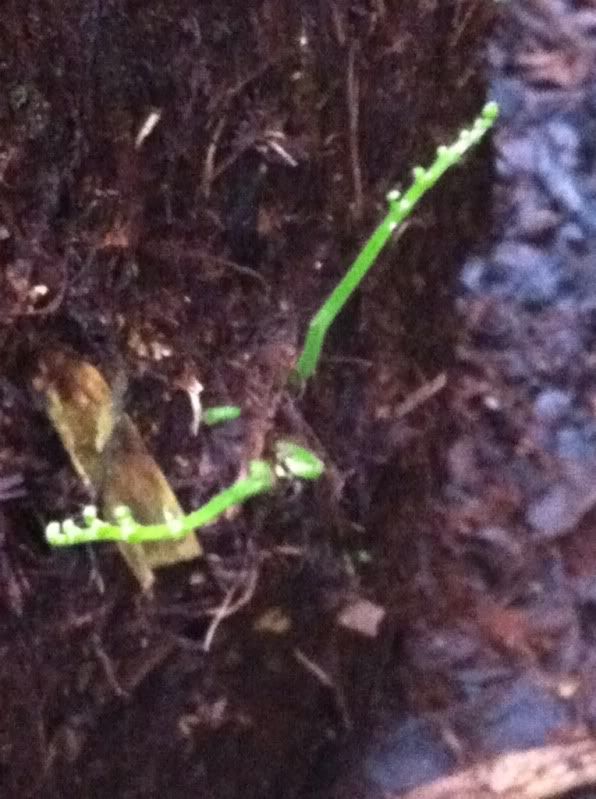 Sorry for the bad pictures but you get the idea.