my canna orange punch ,which is supposed to be self cleaning and sterile as far as I know, is getting pods on it.
I just came home and a pod was dry and split and I could see seeds so i removed it.
pictures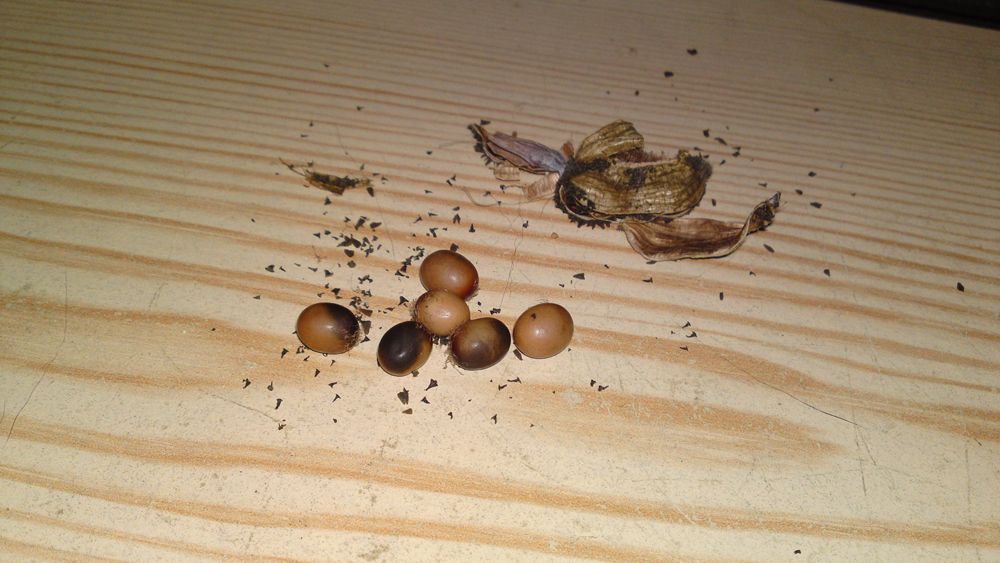 what should I do with these seeds now?
sow now or store for spring?
fresh canna seeds still need stratifying?
do they look viable?