B+Q seemed to have some bad quality multipurpose
my local store last year, lots of white mould and fungus growth, and it seemed very poor at holding water. Wickes my other local shed also got slated in the reviews for their 2012 batch.
This year i'm going to try the Wickes multipurpose. apparently its a new formula for 2013, and its on offer for 4 for £15 so 280 litres which aint bad.
Bought some Perlite too, never used it before but want to start some of my bulbs off indoors, got x100 to plant so mixed some in and have to say on initial thoughts the compost looks of good quality, some decent roughage in there and no signs of white fungus etc...
PH 5-6...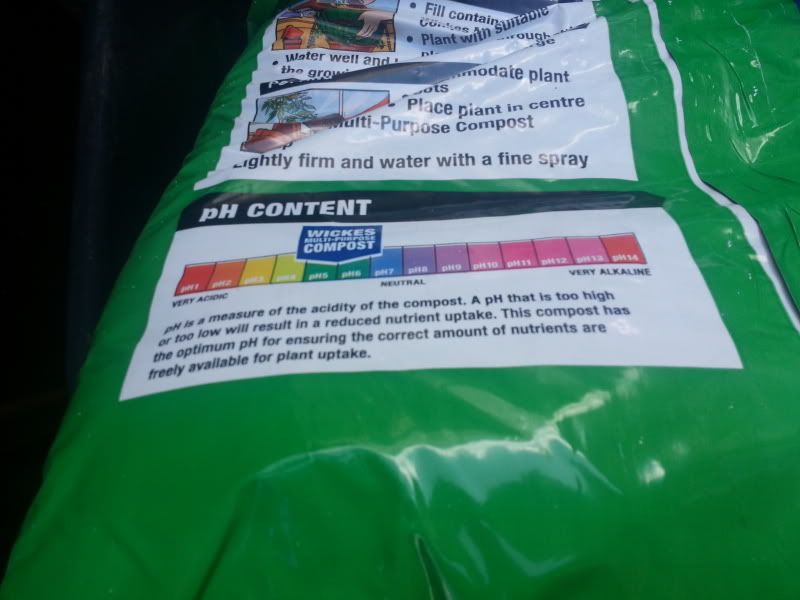 Lots of fibrous bits...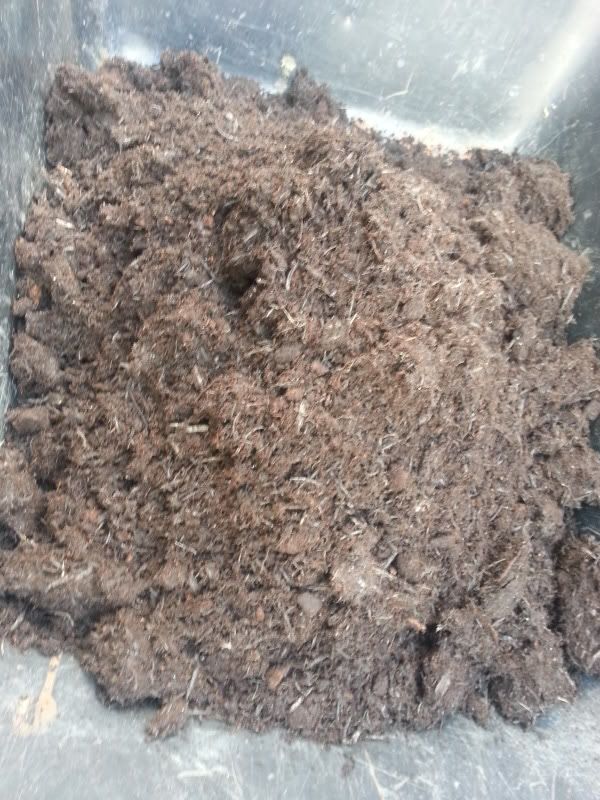 Hopefully a good perlite choice...
After adding and mixing in the perlite...