Returned to Gordon Riggs today, but went to the HQ
Todmordon, far bigger than Rochdale and a lot more choice. Everything was labelled up meticulously. Got some questions dotted throughout thread too if anyone can help
Heres what I picked up, came to around £30...
plastic crates were only 50p-£1, great for hauling stuff about the garden...
Is Calidora a good Alocasia for leaf size? I picked up three, great price I thought... They are bone dry in the pots, I thought they need keeping wet?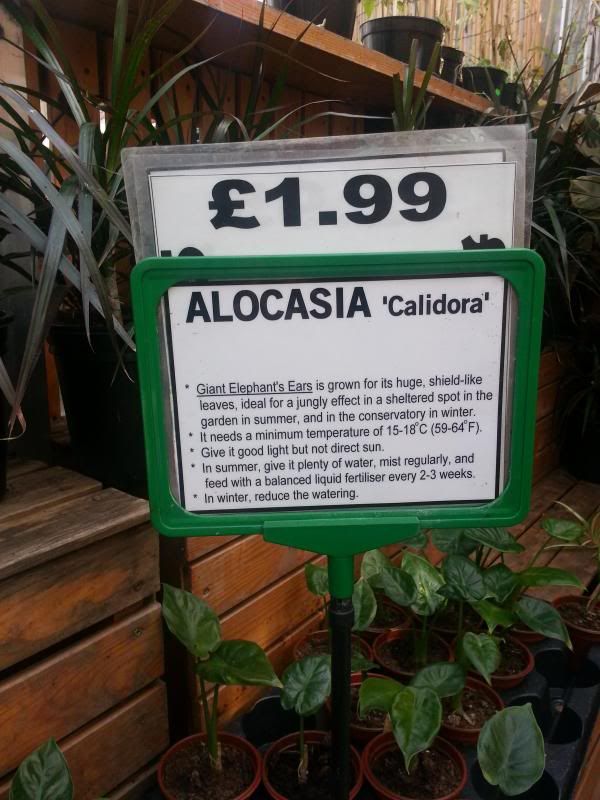 Osteospermum Pink Spoon + Purple Spoon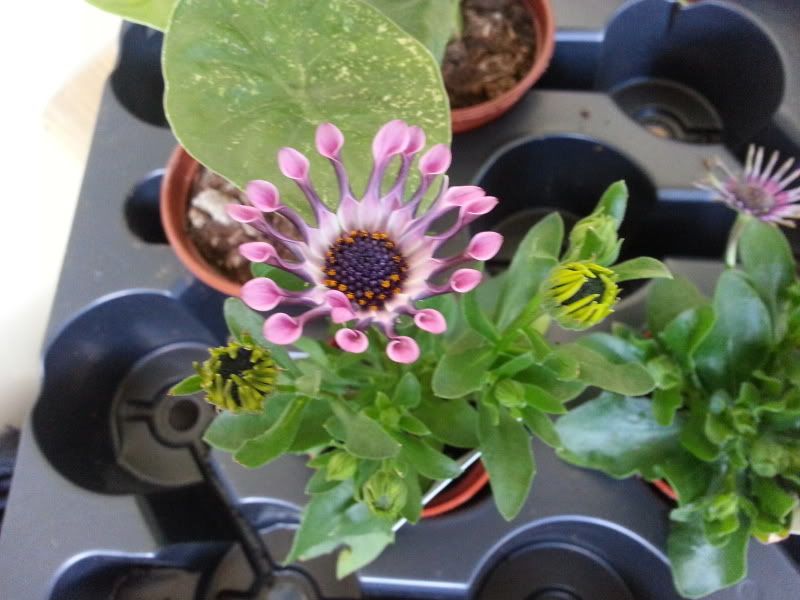 Aeonium to replace my dead one...
My first Heucherella's "stoplight" + "Sugar Plum"
Passion Flower, will this grow well over Ivy? Foliage is great and the flowers look gorgeous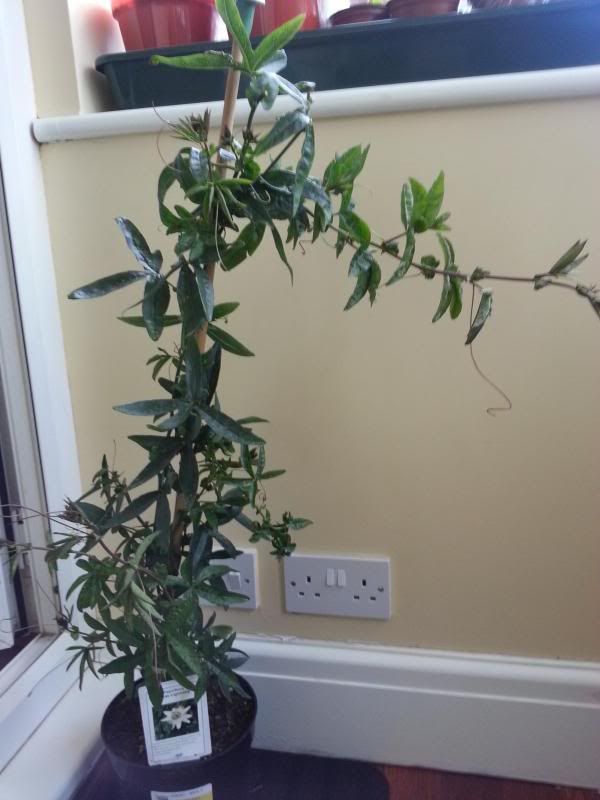 Got these two little alpines, loved the flowers, will stick them in my back rocky border...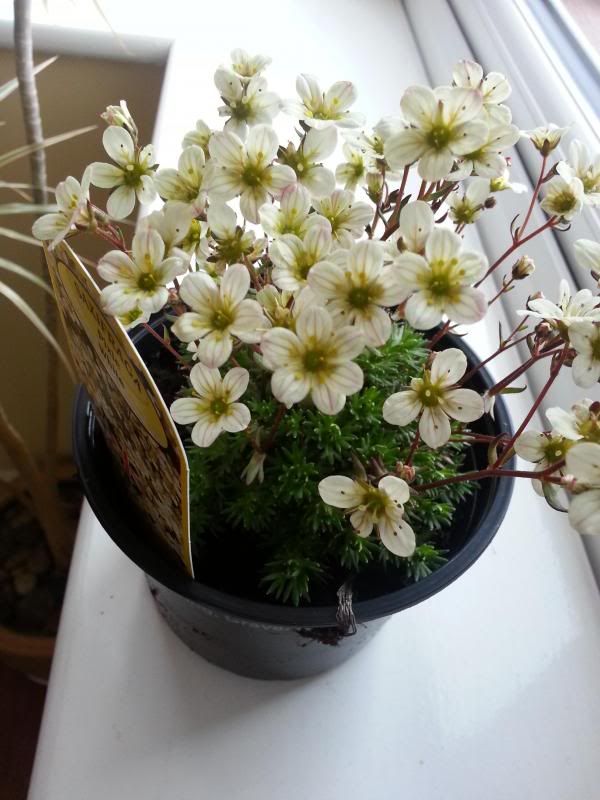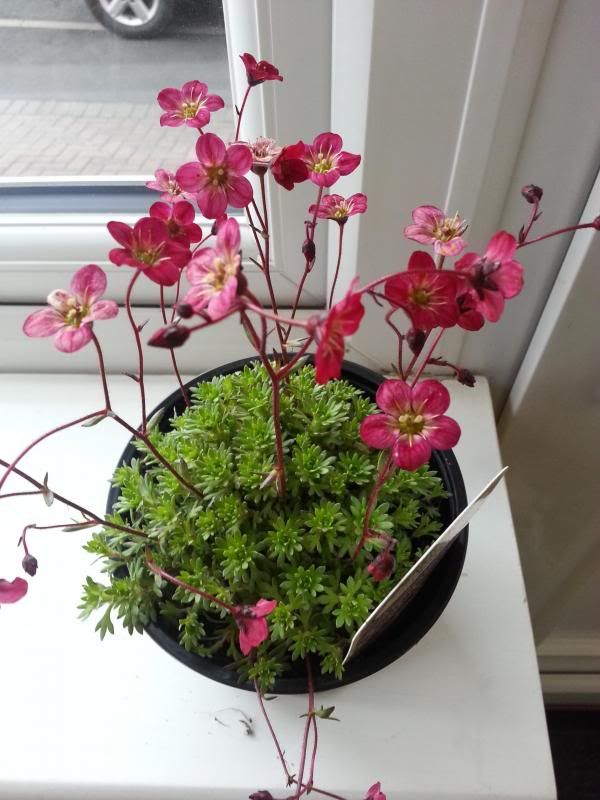 Sure i've seen this in Mr L's garden, but the label didnt instill any confidence about it surviving outdoors, so gave it a miss..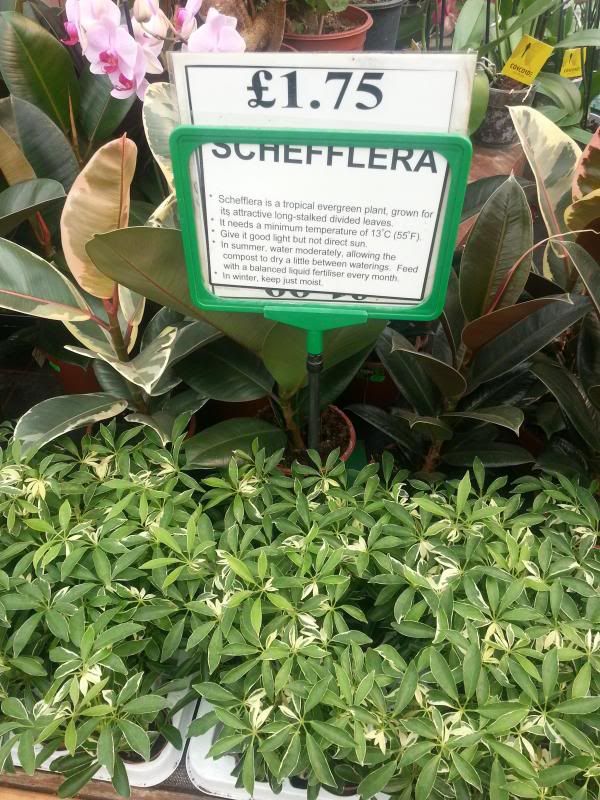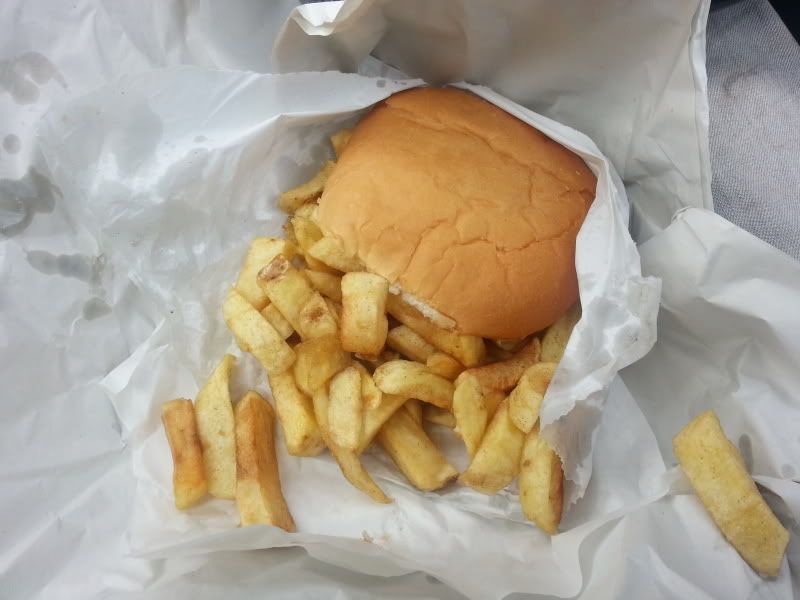 Corneitious Icicus Ficus Crystal