Deedee
Looking good Max, really good
---
Deedee
Norwich Max
fern Rob wrote:Looks like you have had to cut a lot of it but that may not be a bad thing as its been moved.
It is about 40 years old apparently, I trimmed it back to give it a chance of survival as although I kept as much of the rootball as possible it wouldn't have supported all of the growth (or fitted it in the back of my car.) It will be interesting to see how it gets on.
---
Norwich Max
Norwich Max
A bit of an update.
I was digging up more concrete path when I came across this:
Probably not the best place for a pond I thought. I got Anglia Water out as I though that the waste pipe from next door needed to be deeper but they say not.
I have had to do a bit of a re-design and move the pond to the other side so it should now look like this: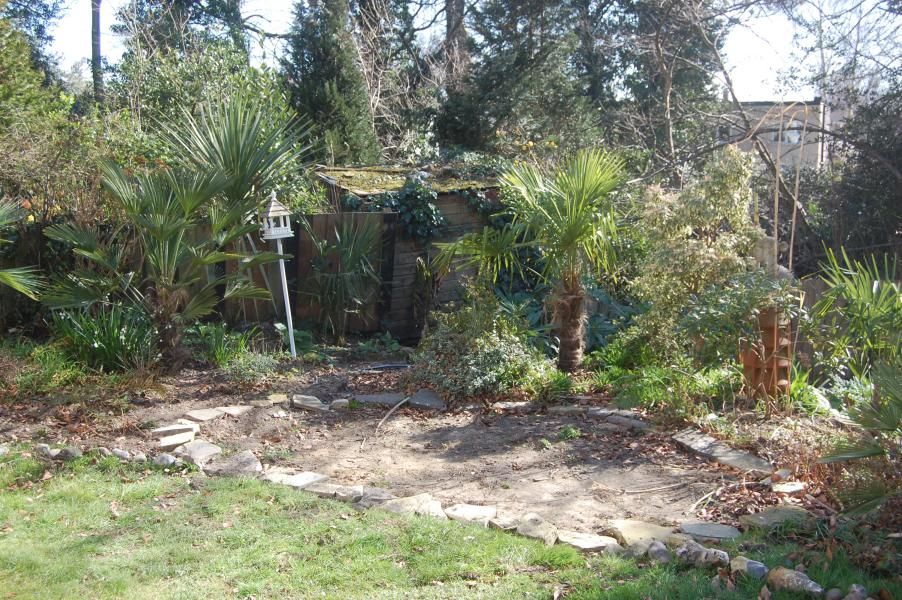 The other end is now makes more sense. My long term plan is to plant another fig in the raised area and then three tree ferns below when funds allow.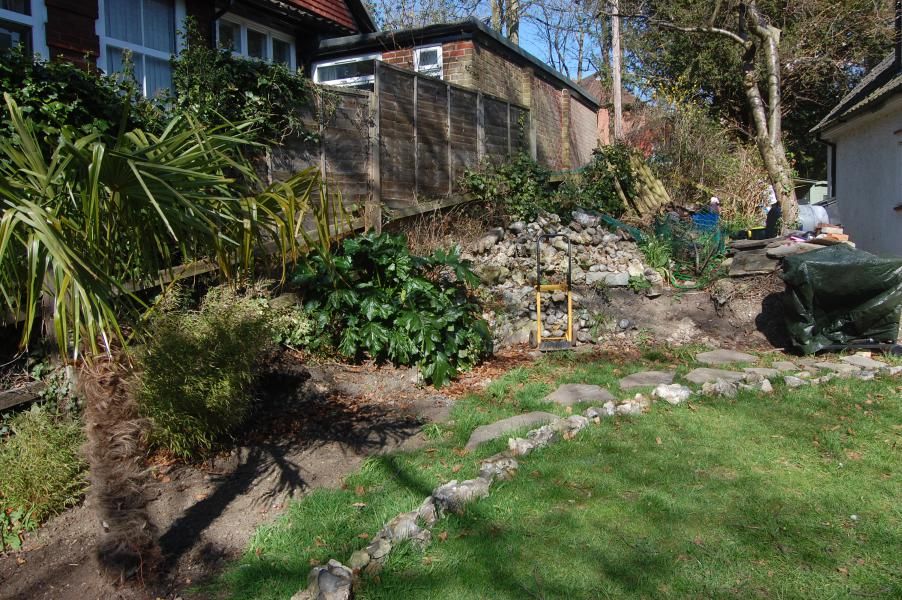 I'm looking forward to not digging up more concrete paths and putting stuff back. It is all starting to make sense to me now in terms of a design.
---
Norwich Max