Arhghghghghg that Yucca is still there, i may need to go and get it
Didn't bother at the time as it leans over the then full pond, i've mentioned before I should have just pulled it out and got as much root as poss...
On the right of this pic >>>
http://i1121.photobucket.com/albums/l50
... r3/072.jpg
Looks like Henry ended up getting all the trachys which lined the front 12 or so I recall? wish he'd put some pics up of how there doing...
EDIT.
Henry wrote:I went on teusday, there wasn't a huge palm selection for outdoors , only the trachys out the front. Two had been sold already, I bought the other 10 and the yuccas. I also got the 'black boy' grass tree inside.
Glad I was there early or it would of been a dissapointing long trip!
Henry wrote:I'm digging them out on the 15th when there closed to the public, I can't opperate the mini-digger while there still open to the public. I will have them all out in the day with the digger.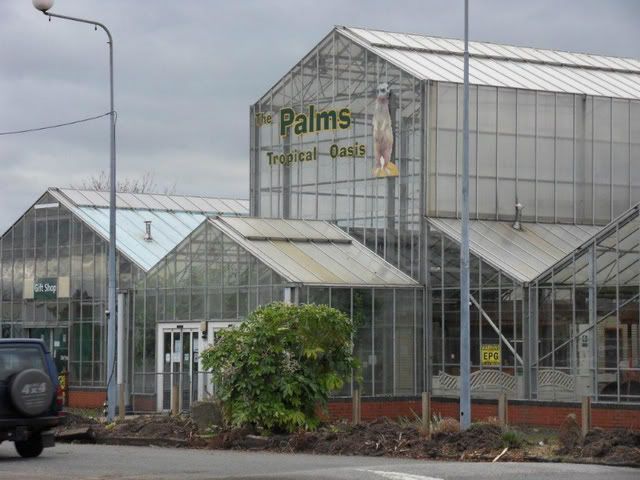 I only managed to get a "zombie palm" from there
http://www.hardytropicals.co.uk/forum/v ... 31&t=12888
and this nana