The Ensetes are out.
Posted: Mon Oct 29, 2007 2:14 pm
Well, I dug my Ensetes up at the weekend and stowed them away in my garage. I thought I would post a pic of the final size of the ventricosum.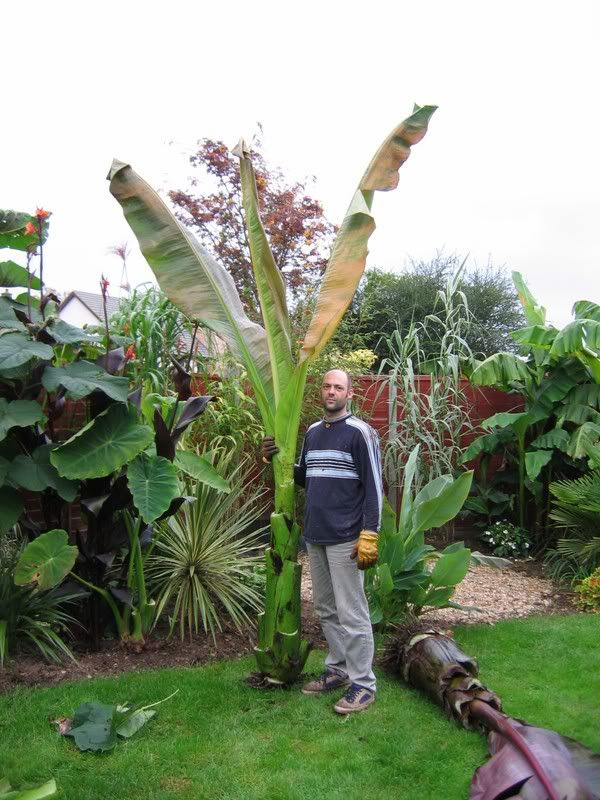 when I dug the ventricosum out I broke a piece of the corm off. I was wandering if this would affect the health of the plant and also whether there is a likelyhood of geeting a new plant to grow from this piece of corm.