Hi,
Five months ago I bought this species from Thailand, it is a very expensive thing which no one knows where he comes from and the flower is a monster!
very special. along with musa roi hua plii I have also come musa aeae this is to growth.musa roi hua plii is one of the most rare to find and to have. Im the first one in eu !
Now i show my procces with pics from begin till Today
the bloom: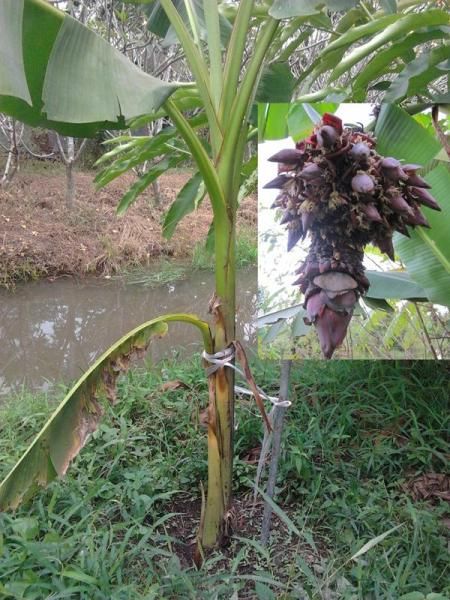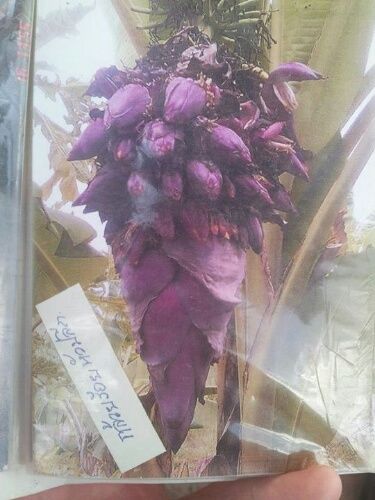 Bulb to first leave (one month)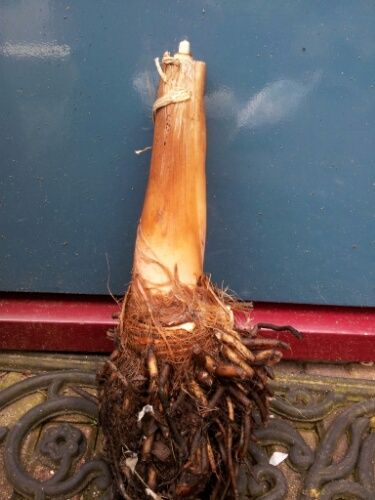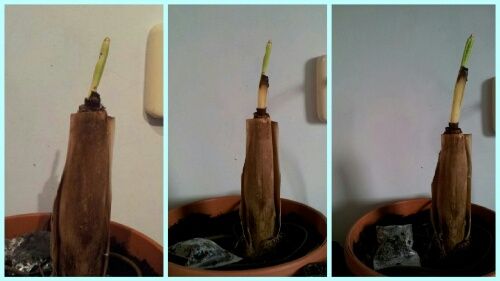 Two months old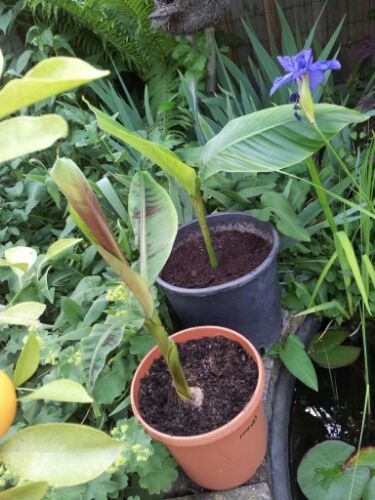 three months old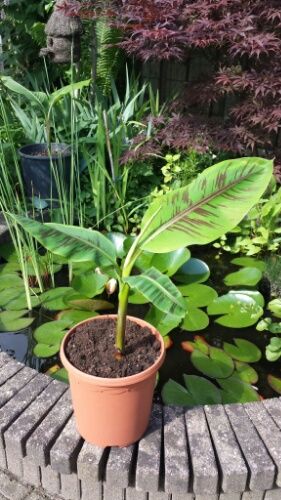 Four months
i forgot to make pic haha.
and this week: