What do you think????
Posted: Sat Jun 08, 2013 6:50 pm
Do you think this was pot bound. Haha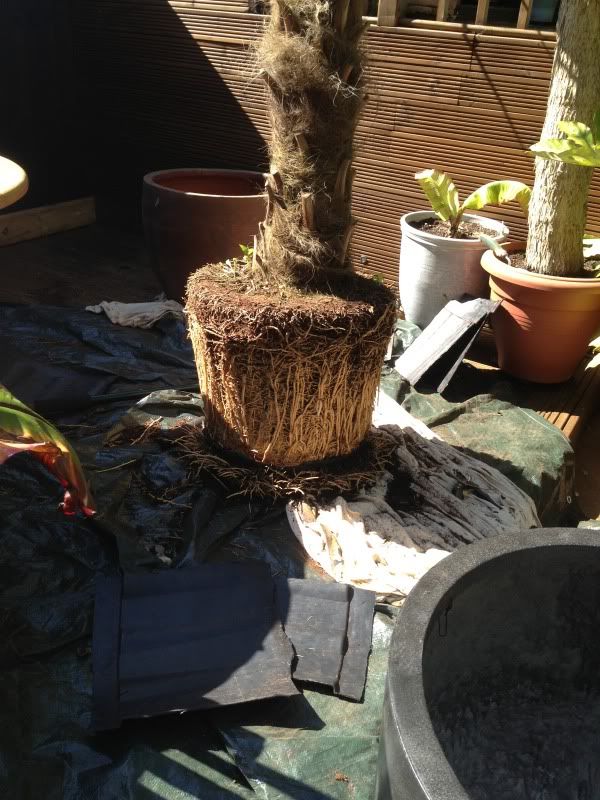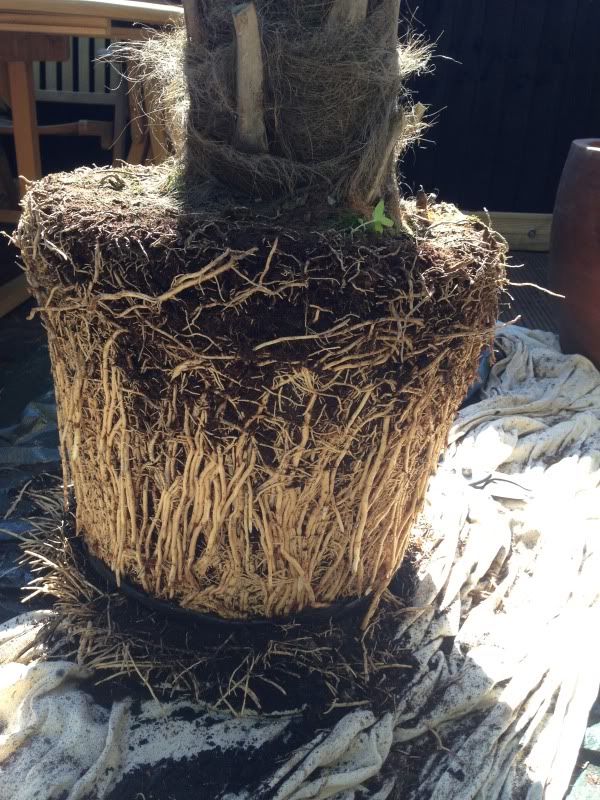 This was hard work. The pot it was in was in another pot and the roots have gone straight through the plastic pot it came in by around 3-4 inches. Took me , mum and dad over an hour to release it. Now in its new pot which is a lot bigger.
Question actually, will it sulk for the year now it's been repotted and any tips in which to get it started as quick as poss.