Wilko's greenhouse £28
The plan is to box out the metal frame with styrofoam tiles and then put the cover over so sealed from the elements, styrofoam internal layer, light from the roof but very insulated from all sides.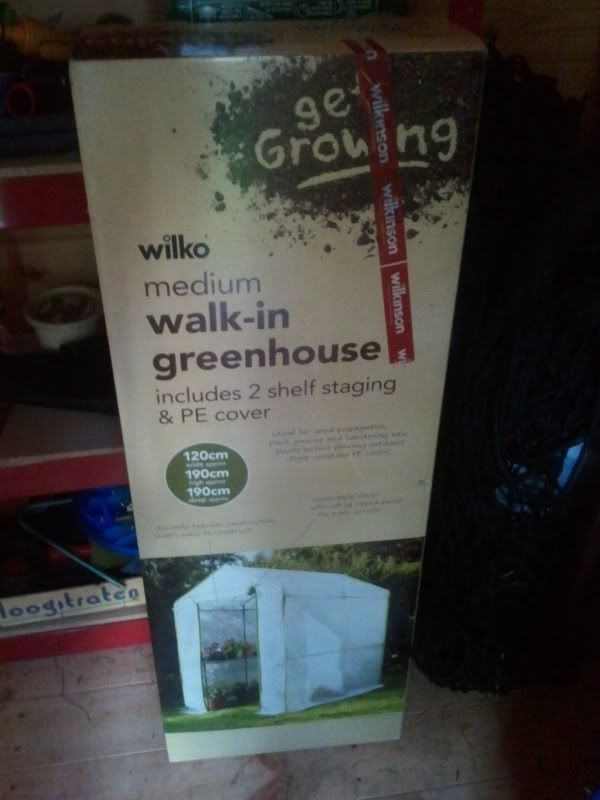 Frost resistant PE cover on the outer are these any good??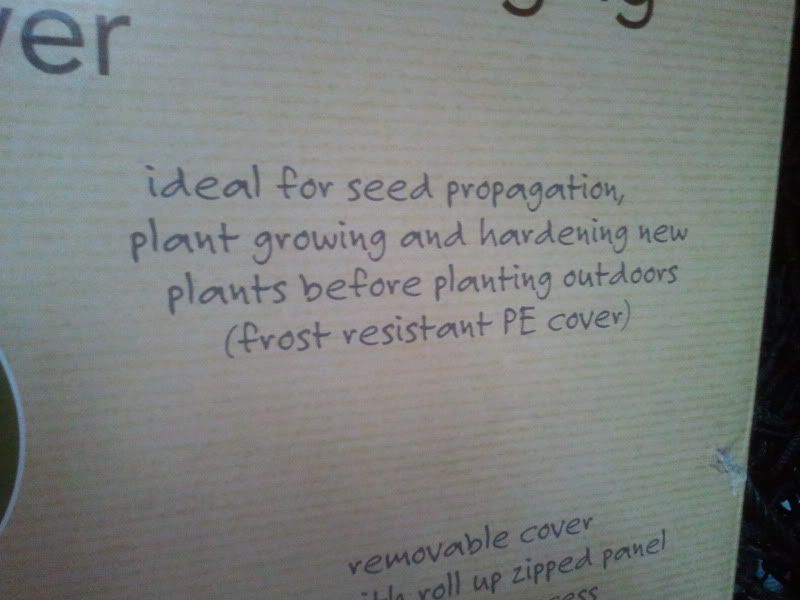 Quite a decent size for the price!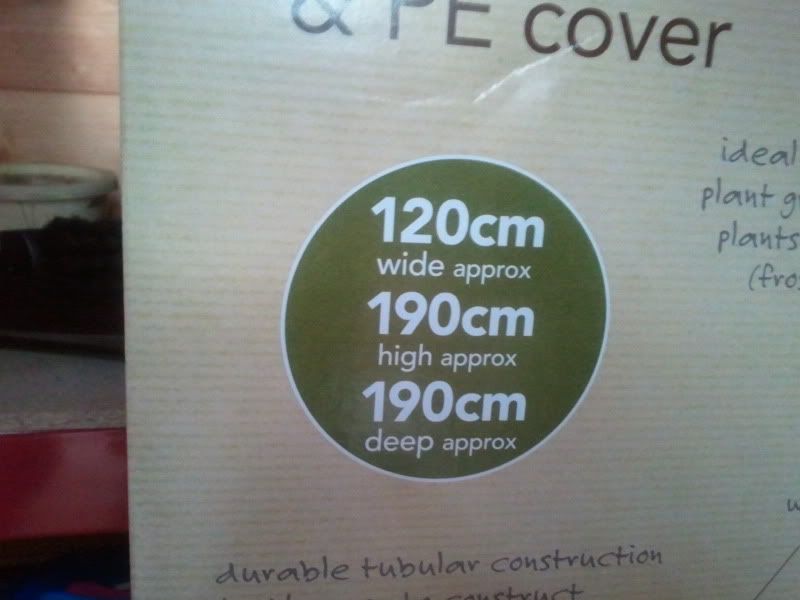 Location option 1 - fence panels on rear and side, gates width away from kitchen wall and boiler outlet flu (doubt the flu will benefit but may warm surrounding air) I would probably put two of the bins at the entrance to which may also add some shielding...
Location option 2 - Bathroom wall to left of greenhouse 6" gap, garden supporting wall to right of greenhouse 4" gap, decking and void underneath to rear of greenhouse, bamboo hedge to right of greenhouse planted above the supporting wall.
I'd have to raise the lower flags with bricks and some wood or extra flags temporarily so greenhouse is on flat surface.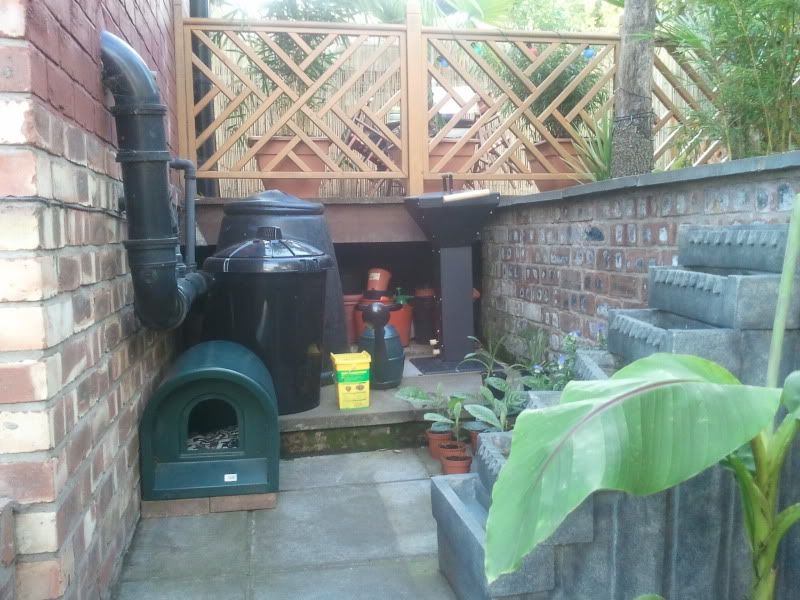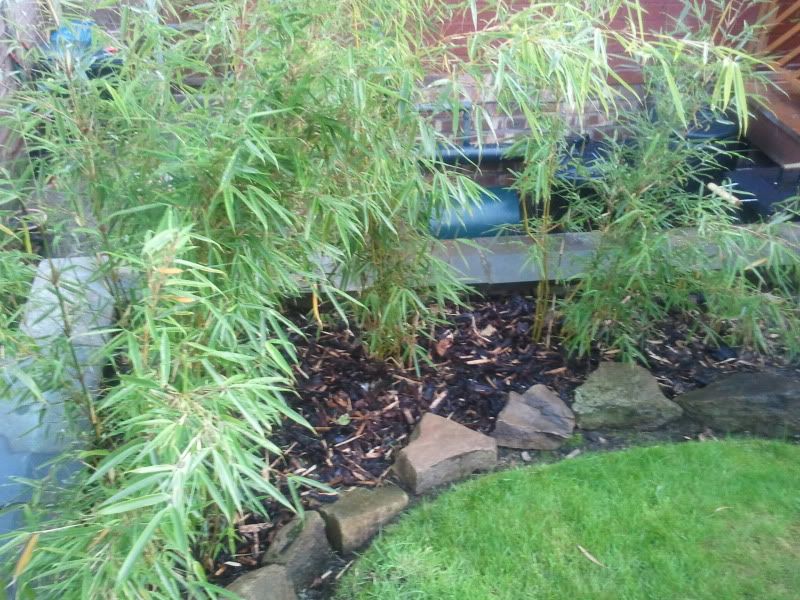 Which location would you choose and why?