Forum rules
Same rules apply here as on the Main Community forum, be polite, tolerant, and courteous. If you are not happy with a post,'report' it.
Users cannot start their own topics in this area, so if you want a blog topic started, contact using contacts form at the bottom of the page
Mr List
growth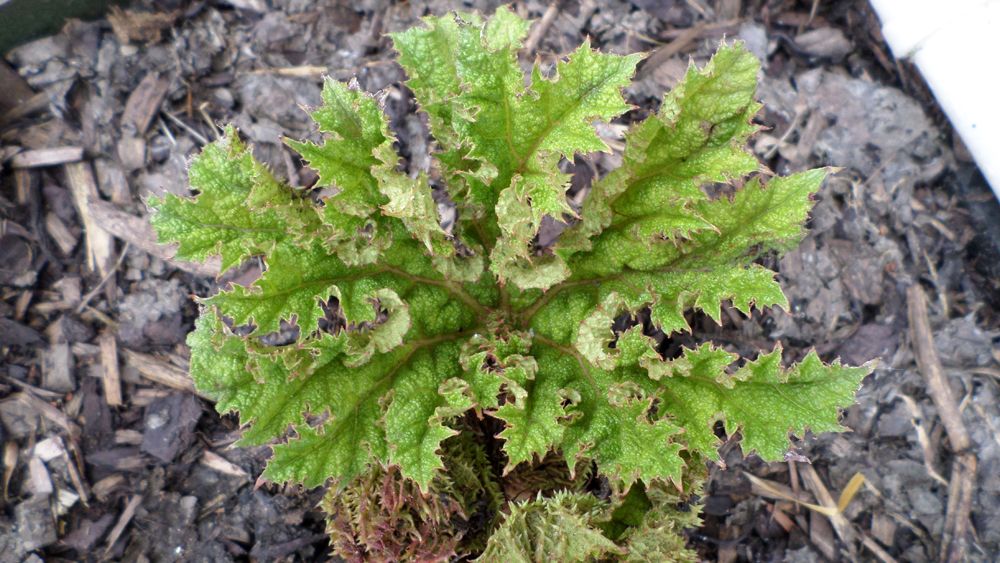 colour contrasts and complementary colour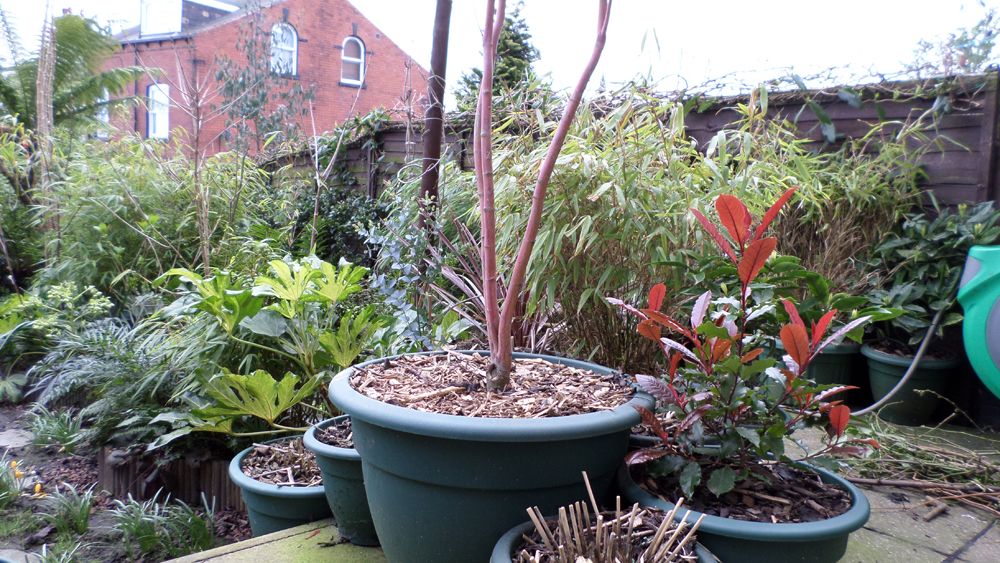 new bit of planting have also just put in my second magnolia tripetala behind this euonymus alatus and to the right of the bamboo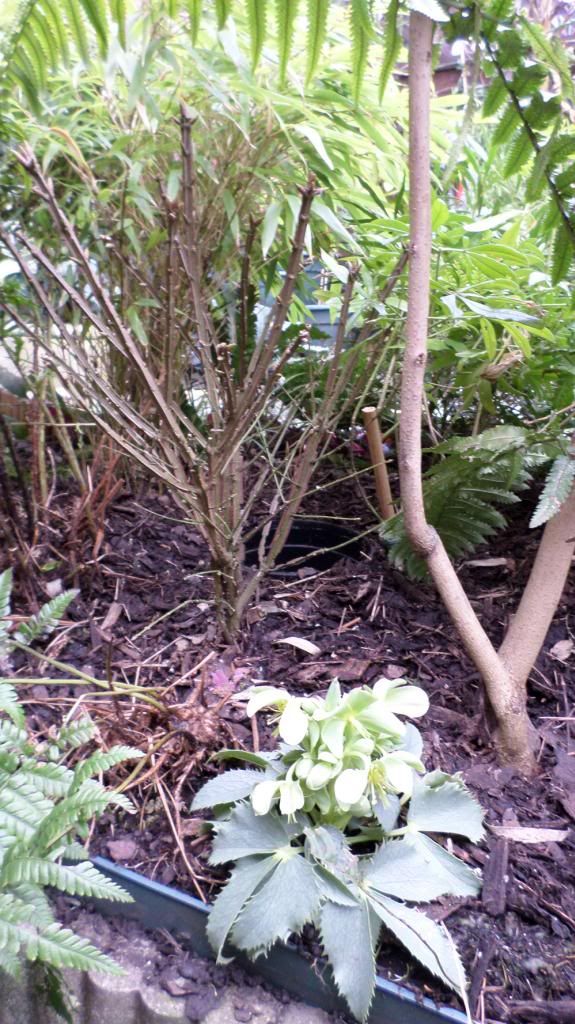 if anyone remembers me asking about a tree and you all saying where would I put one?
lol, since then I have planted 3 trees with plans for 1,2,3. three more this year. lollll.
who needs grass in the lawn hehe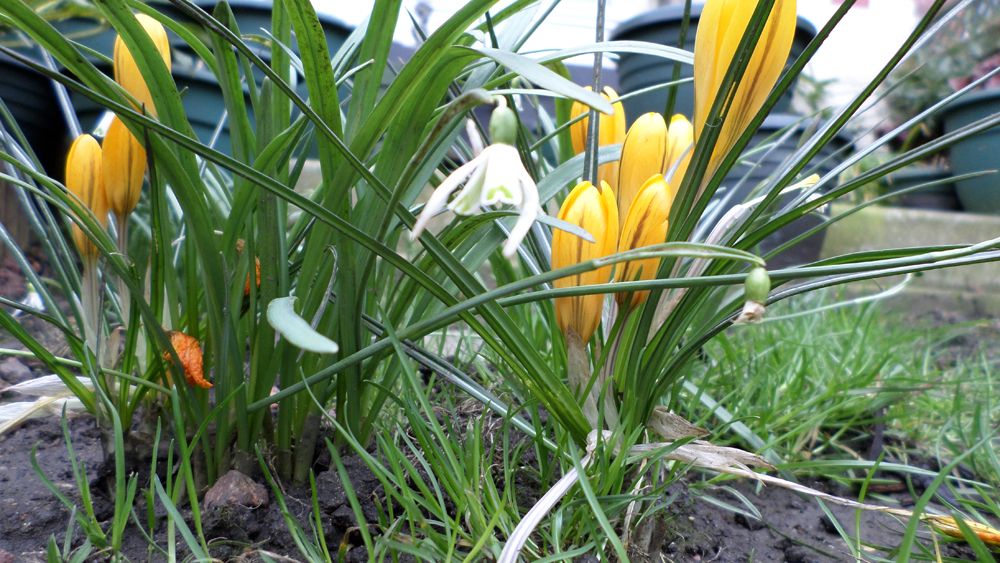 ---
Mr List