Forum rules
Same rules apply here as on the Main Community forum, be polite, tolerant, and courteous. If you are not happy with a post,'report' it.
Users cannot start their own topics in this area, so if you want a blog topic started, contact using contacts form at the bottom of the page
Deedee
My Trachycarpus has 5 flowers, the most its had, pity they arent prettier
I trimmed a couple of fronds off and can now walk under it, I am head over heels in love with this palm
The path between the raised bed and biggest border..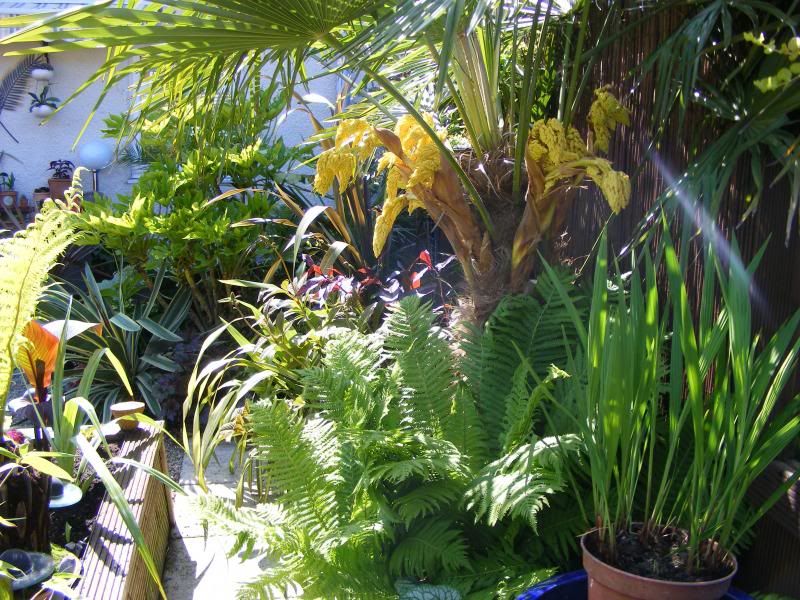 Not a lot happening here, look at the size of the TF fronds lol 10 fronds this year, 14 last year..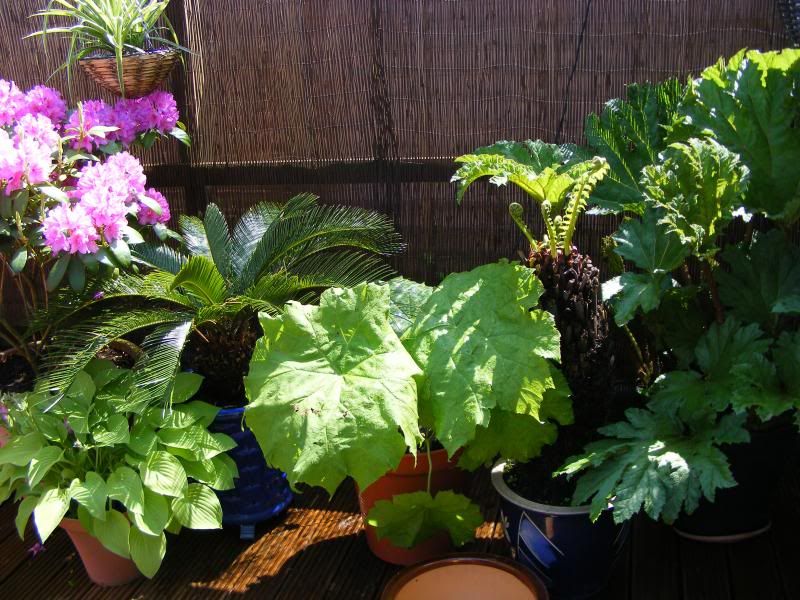 ---
Deedee