Dee's Garden Rebuild from Winter Damage Blog.
Posted: Thu Aug 25, 2011 6:51 pm
Hi everyone, its Me Dee
I can't believe its been so long since i interfiered in HTUK
Family Problems, Anyway hope im forgiven.
winter 2010/2011 Phew, what a humdinger, wrecked my garden it did. Ive spent a couple of hours uploading pics to PB, much quicker than it used to be, im happy to say..
Some of you might remember this from 2010..Trellis area with small bed..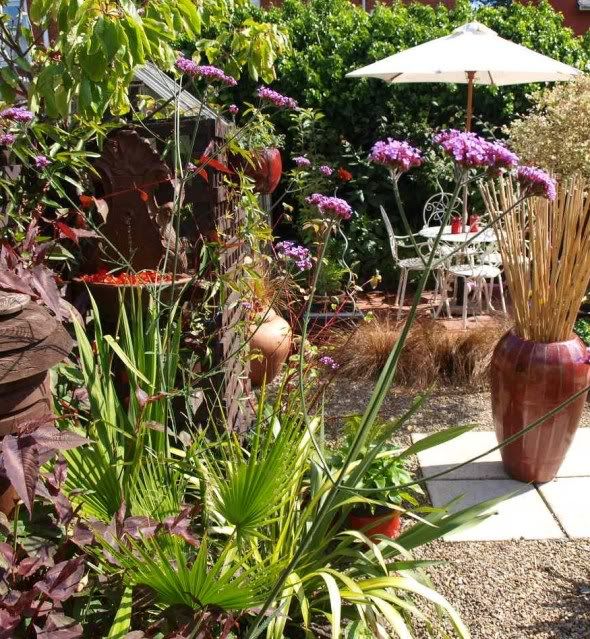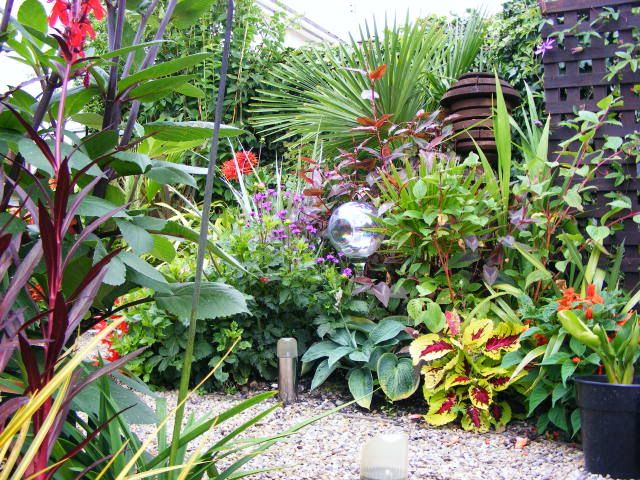 AFTER!!!!!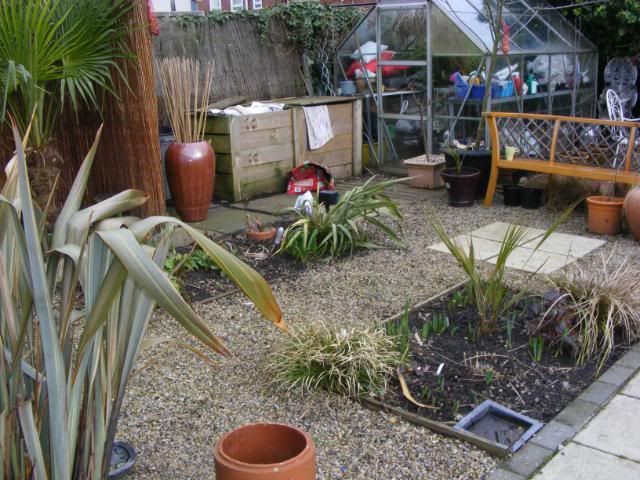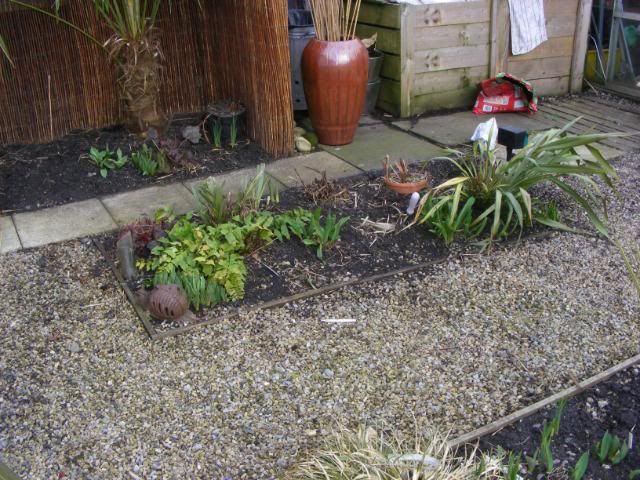 Next door neighbour attatched her fence to ours and the weight brought the lot down..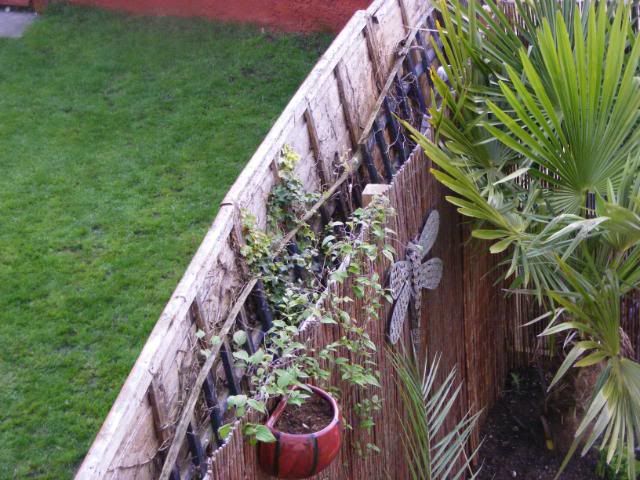 Back soon to show the rebuild
Im really pleased with it..