A few birds seen in Morocco last month, it was a coach tour not a birding trip so I wasn't in one place long enough to go out looking for long. Some were on migration to Europe.
Crested Lark.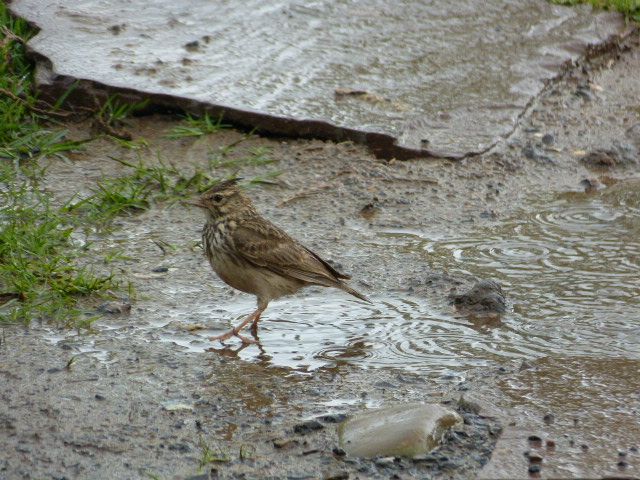 Common Bulbul.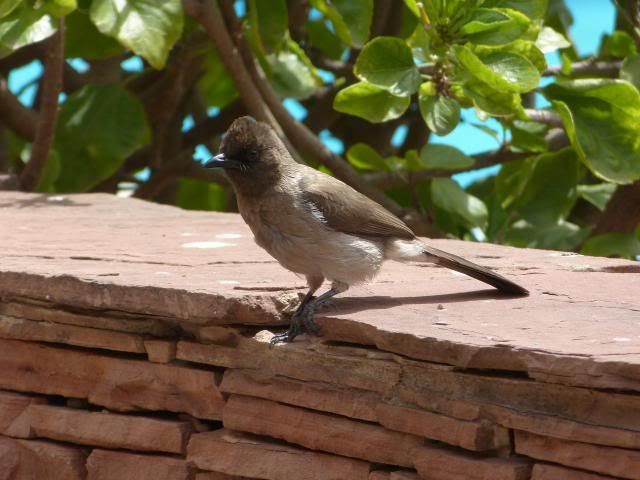 Serin.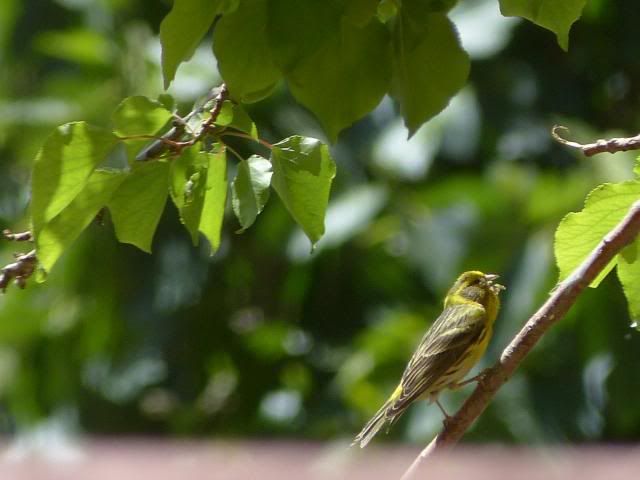 House Bunting.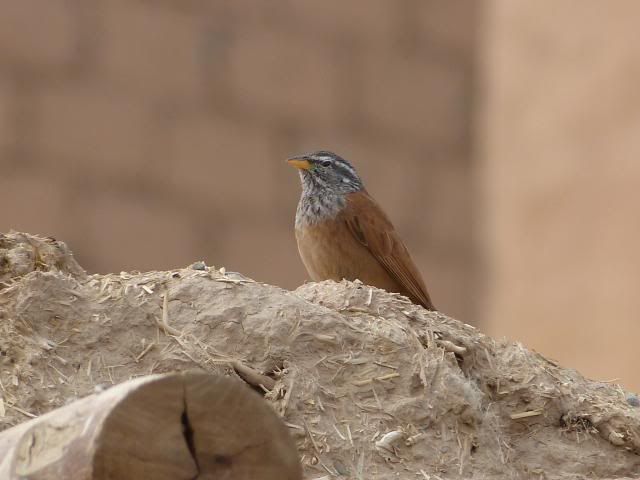 White Crowned Black Wheatear.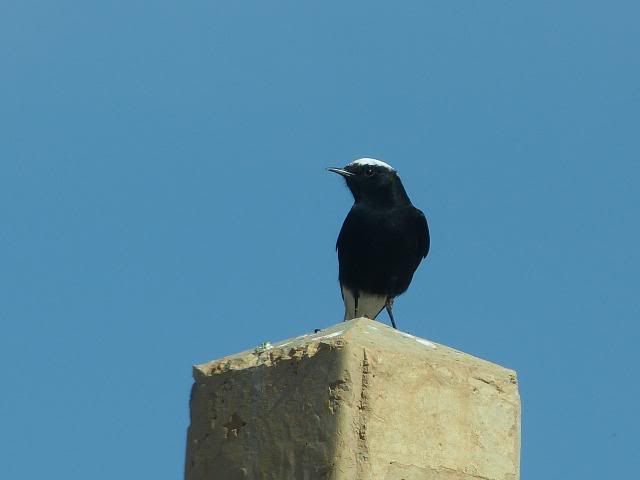 Black Wheatear.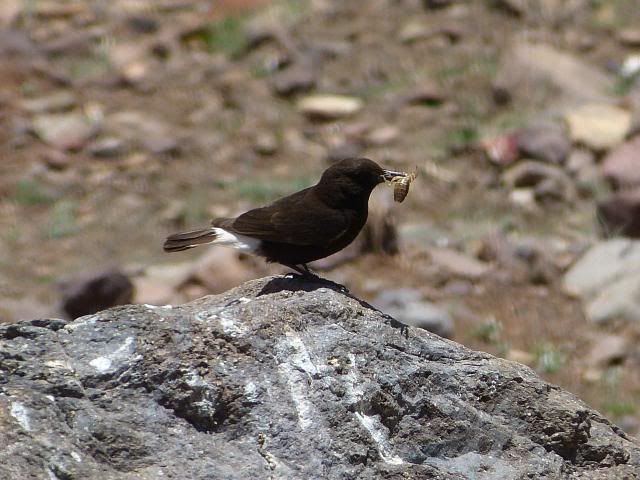 European Bee Eater.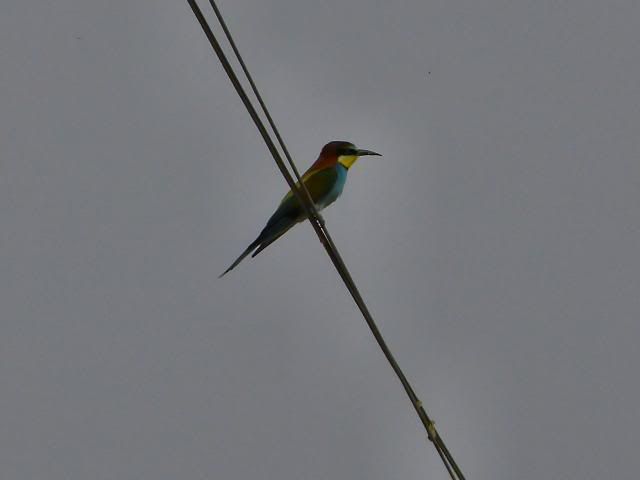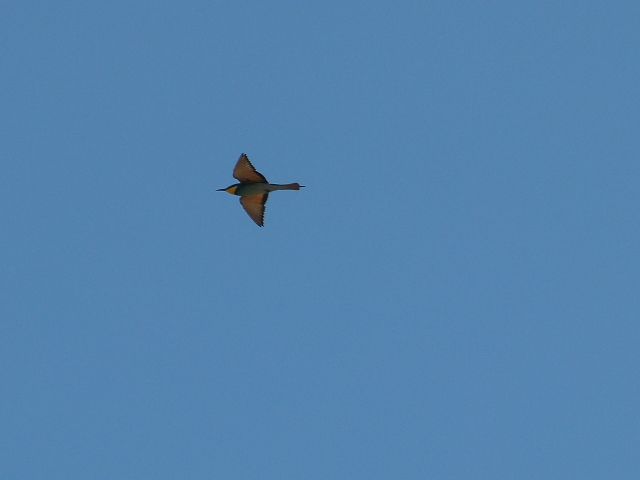 Woodchat Shrike.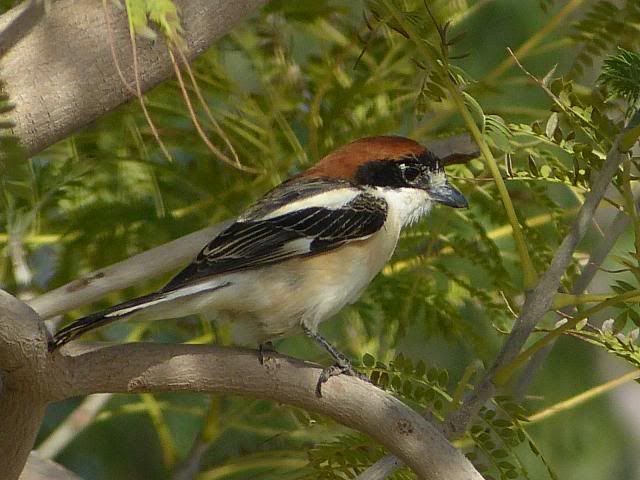 White Stork.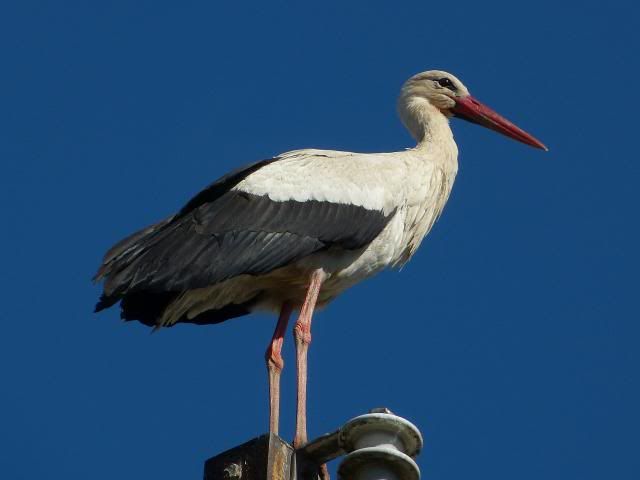 Spotted Flycatcher.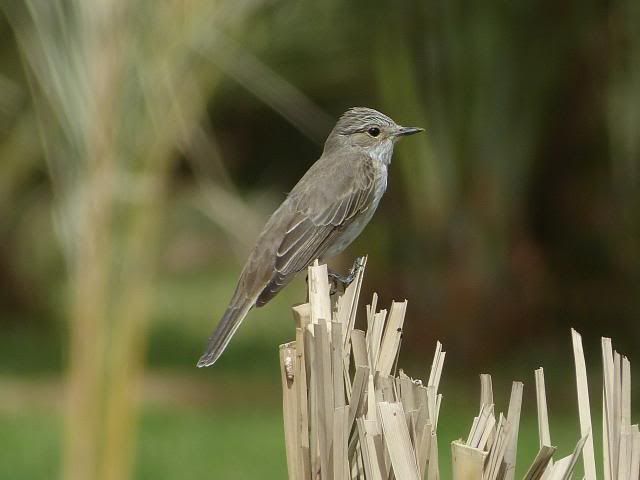 Alpine Swift, almost impossible shot with my camera!